Gina Stone, Customer Service Lead
Gina's CD Pick

Did you know Andre Previn helped compose this score?
Gina has been with tunes.com for over 2 years, working as a customer service lead. Her interests include rockabilly, Chris Rock, swing dancing, and Chris Issak. "I can't beleive all the cool people I work with here," Gina says. '" I didn't think anyone besides me could recite the script to Goodfellas!" Gina has her own horror website, Hellcat Reviews. She describes herself as a 'movie geek'. Dislikes include being told she looks like Janeane Garafalo and people who use the phrase 'thinking outside the box'. She lives with her cat, Snagglepuss (the feline chewed on an electrical cord when he was a kitten a survived a severe jolt of electricity, but was left with a Billy Idol sneer on one side of her jaw) in Seattle.


Employee of the Month!

Carmen Marshall, Quality Assurance
Carmen's CD Pick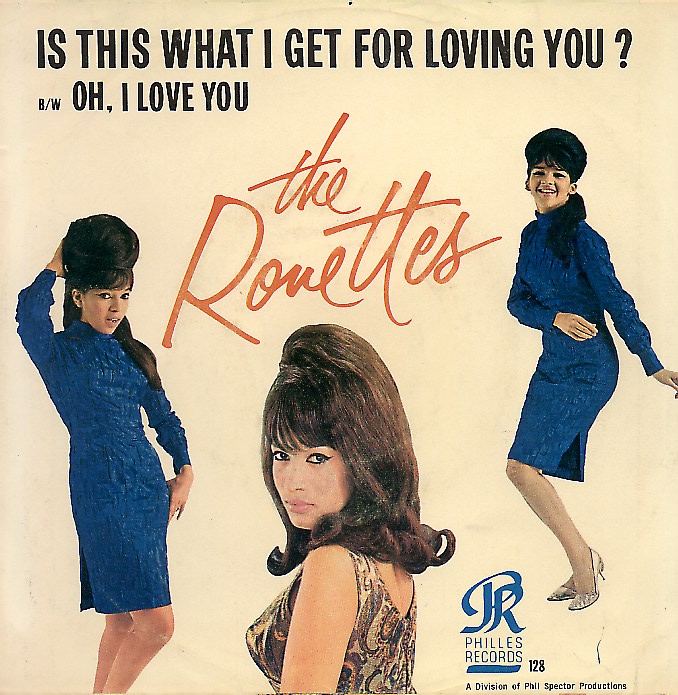 "The Ronettes are in a class by themselves"
Carmen is dedicated to making sure things run smoothly in the customer service department. She's been with us for 3 years. Even though she told us not to include this, she was voted 'hottest chick in the department' in a very unofficial survey. She enjoys cocktail music, Chris Rock, Tiki decor, dancing, and movies. She doesn't enjoy 'racists, homophobes, or anyone with a closed mind'. She hates spiders and lives with her roommate, an exotic dancer, in Seattle.