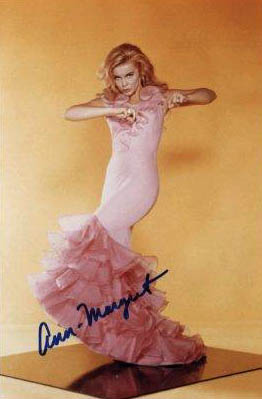 from The Pleasure Seekers

Early Pic of Candy Johnson and Some Random Dude
Do you think this was from an auto show? '63, maybe?

a Brenda Holloway album sleeve
So damn cool!
how 'bout that dress?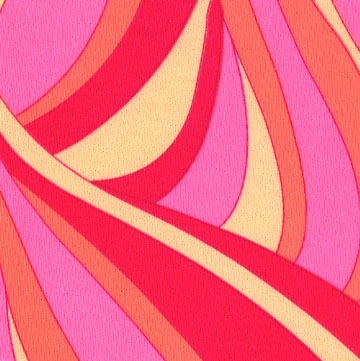 Queen Pam
Ok, so this isn't technically from the 60's. Wanna tell Pam that? No? Okay then.
Candy Johnson has it goin' on!

Miss Perpetual Motion Shakes It!
Gotta have a fast shutter speed to catch that fringe on Candy's dress!
My Candy Johnson Impression
Well, I'm workin' on it, anyway.

Ike and Tina Turner Look Cool

This "Kent Years" album is kickin', by the way.
I just wish I had a poster of this. I know, it's way too big an over-pixelized. I'm working on it.

Coolest Ronettes Cover I've Seen Yet
Look at Ronnie! Phil should have treated her like a queen. And she turned down John Lennon for him.