Days to Go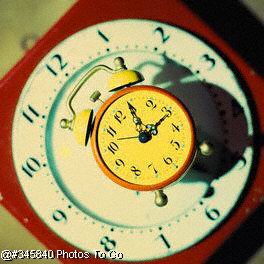 by D. D. Reinert
Welcome to the site for the upcoming novel Days to Go. I appreciate you stopping by.

I promise, it's gonna get more exciting soon.

Thanks again for visiting!
the website is under construction at the moment...but will be updated soon and frequently. Please keep checking back, or scroll down to be notified about updates.



Thanks again!

Last updated on

does this sound familiar?

"One of the repercussions of the layoff was that the employees were going to have to clean up their language, Gina thought. She'd found that one common trait of the dotcom industry was that nearly everyone used the f-word on a frequent basis. "
Please get in touch to offer comments and join the mailing list.
All contents of this website copyright © 2002 by D. Reinert. No part of this website may be reproduced in any form, unless otherwise noted, without express written permission from D. Reinert. Use of this site and/or contents implies explicit unconditional acceptance of this policy.